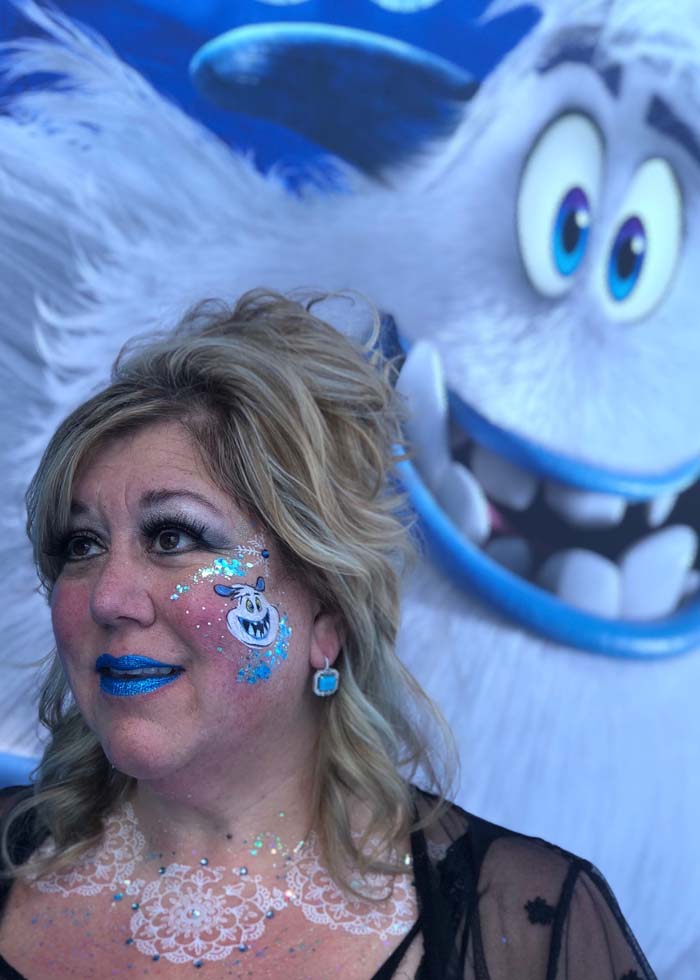 Have a Funky Hair Day!
Making people smile for 20 years!
Funky Hair™ brings the ultimate rock star party to you! Established in 1999 in Southern California, our creations have been introduced throughout the country. As the original invention of Michele D. Wucetich-Dolan, our ever-growing team of professionally trained artists aims to provide the most unique interactive entertainment available. Your guests will be delighted as we magically transform them into walking works of art!
We have proudly served the following companies & organizations:
• Americrown
• AmRisc
• BESA – San Diego, CA
• CADA – California Activities Director's Association
• CASL – California Association of Student Leaders
• Calvary Chapel
• CHP 11-99 Foundation
• Comcast
• Cystic Fibrosis Guild
• Dave & Buster's
• Disney
• Dreamworks
• ESPN
• The Gas Company
• Girl Scouts of America
• Glendale Adventist Hospital
• Google
• Great Park – Irvine
• Harbor Distributing
• Hyatt Regency – Indian Wells
• City of Irvine
• The Irvine Company
• Kaiser
• LA Pride
• Long Beach Grand Prix
• Maccabi Games
• Malibu Jewish Center
• Marriott
• Merage JCC
• Middle & High Schools throughout California
• Nascar
• NBC
• Nickelodeon
• Pomona Police Dept.
• The Queen Mary
• Renaissance – Indian Wells
• Rock Stars of Tomorrow
• The Ritz Carlton
• San Diego Kids Expo
• Schools First Credit Union
• San Diego Pride
• San Diego Symphony
• San Diego Zoo
• Speed Zone – Los Angeles, CA
• Universal
• Warner Bros.
• YouTube